Free shipping on all orders above 50€
We believe that it's possible to move beyond plastic
Our packaging concept
When we set out to develop the packaging concept for our products, our goal was to create the most sustainable packaging for personal care products while putting a lot of respect for the materials. We have spent over a year on researching, testing and developing each element of our packaging, starting with the bottles, to our labels and to the product package.
Packaging from recycled paper
Our beautiful product packaging is printed on recycled paper and purposely designed in a way that we believe makes it collectible.
100% Tree-Free labels
Our labels are printed on stone paper – the most environmentally friendly paper made from stone powder instead of wood.
Refillable glass bottles
We use premium matt glass bottles instead of plastic, which can be easily refilled.
Our Ingredients
Naturally Derived. Vegan. Dermatologist-Tested.
Our formulas are simple, yet highly curated. We use carefully selected premium ingredients, based on the latest research. Every ingredient is there for a reason with the precise concentration to enhance the natural functions of the skin.

Free From: Silicones, Parabens, Synthetic Fragrances And Dyes, Sulfates, PEGs, Microplastics, Animal Ingredients And Cruelty.
Shop Now
Vegan
Our products are made with 100% certified vegan ingredients.
Skin Friendly
Dermatologist-tested with very good skin compatibililty.
No Animal Cruelty
Our products are tested on people, not on animals.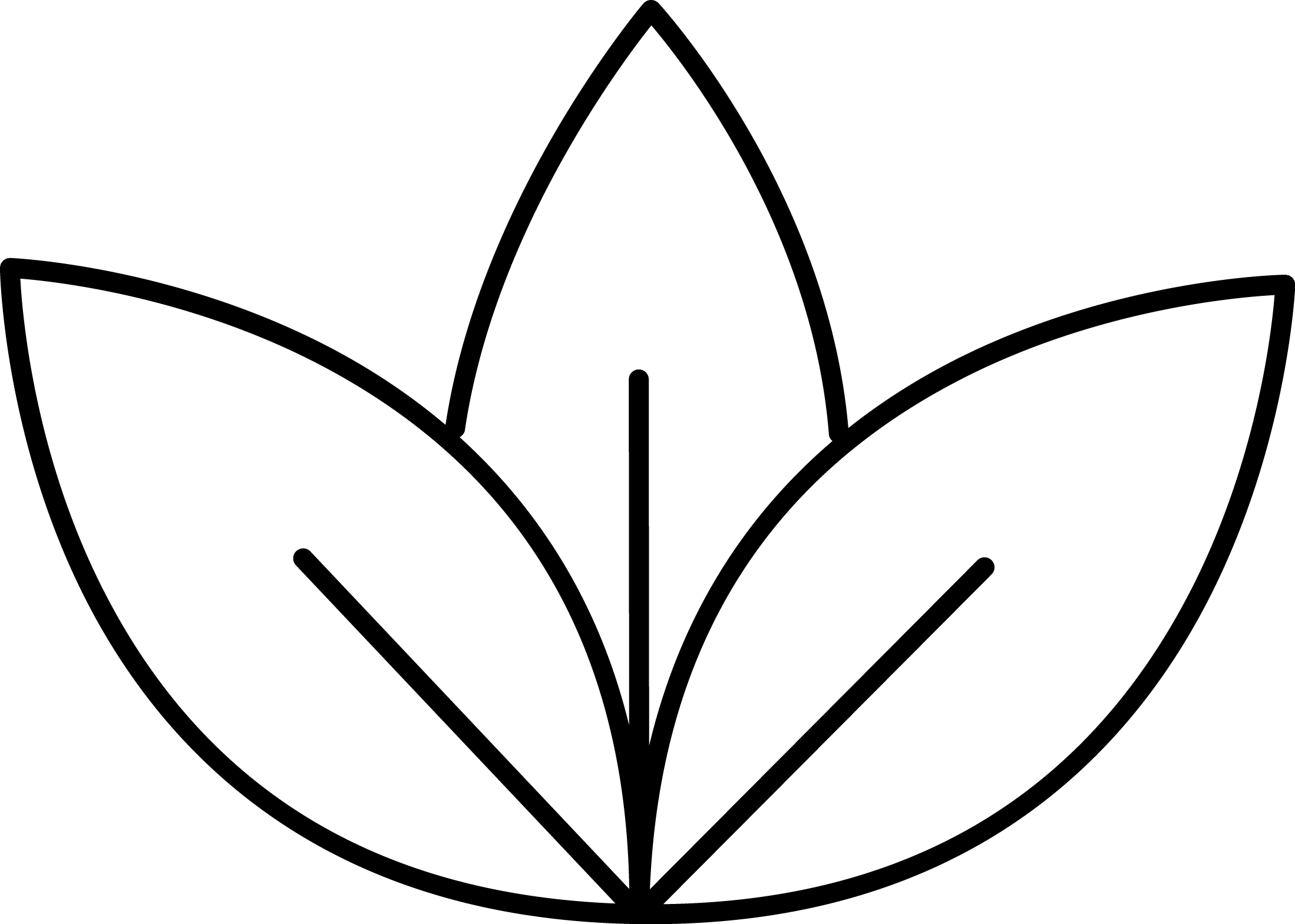 Organic
Our products are made from organic ingredients.
Sustainable
Our packaging is designed to avoid the use of plastic.
Shop Now

Our Secret To Youthful Skin
Cacay oil
All Plainly products are created with an extra portion of nourishing cacay oil.

Cacay oil is a 100% pure organic, vegan and non-irritating nut oil. It is sustainably grown and harvested and is considered an essential anti-ageing ingredient. Ideal for all skin types.

Cacay Oil contains twice as much Vitamin E as Argan oil which is ideal for moisturizing and prevents premature skin aging. It has three times as much anti-aging retinoids of the Rosehip seed oil, which is a natural ingredient for reduction of wrinkles and evening out the skin tone. Is absorbes quickly without being sticky or greasy on the skin.

Learn more about our other carefully selected ingredients
Meadow foam oil
A sustainable and organic oil with a similar feel to Jojoba oil, it leaves the skin silky smooth. Meadowfoam oil naturally helps your skin to form a protective barrier to lock in moisture to prevent dryness and to soften the skin. It is a superior moisturizer, absorbs very quickly with a non-greasy skin feeling.
Fermented Arganoil
Fermented Arganoil for a long-lasting moisturizing feel.
Magnolia bark extract
Magnolia bark extract for reducing reddening of the skin and keeping its elasticity.
Natural coconut and palm kernel oil
A mixture of organic coconut and palm kernel oil for a pleasant non-slippery, silky and soft skin after-feel. It spreads quickly on the skin and leads to a quick feeling of smoothness.
Sign up for our newsletter and get 15% off your next purchase